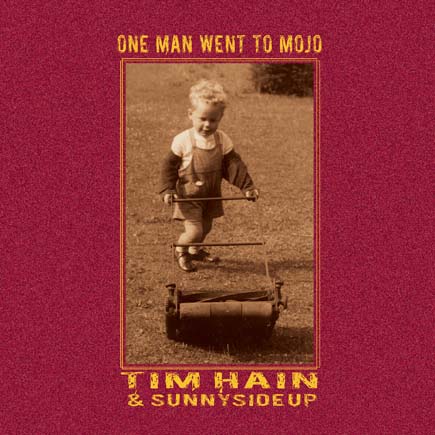 Out Now NEW CD ...
ONE MAN WENT TO MOJO -
Tim Hain & SunnySideUp
Blues and Reggae. Both originate in hardship, both inspire joy. Both are built on 2 or 3 chords and a hummable, hypnotic bassline. A simple, universal, 'tell it like it is' language, created by folk who live their lives through music,and cannot always afford the luxury of rehearsal. The music connects performer and listener, and both are lifted. As John Lee Hooker said, "The Blues is a Healer."
Tim Hain's dynamic new album celebrates the birth of a new style - Bleggae, described by one reviewer as "...a genre which sounds like it always existed, waiting for Tim Hain to discover it."
Honed in over 1000 live shows with his band "Sunny side Up," "One Man Went To Mojo" is a fresh, uplifting mix of original songs and classics revived, including "The Wind Cries Mary", "Need Your Love So Bad", "Misty Blue" and "For What it's Worth".
Tim is joined by Errol Linton, Luke Tunney, Clea Llewellyn, Andy Cortes, Kit Hain, Pauline Henry, Daya Rawat, Gregg Brown, Kellie Rucker,Fuzzbee from the Fabulous Flying Fannolis and many others... including The Drummer Currently Known As "Prince".
Tim is a virtuoso multi instrumentalist who has crafted a unique work ...
he definitely has something to say…
...Bleggae on!
Give it a listen and judge for yourself…

To Listen To The Tracks Click Here
Tim Hain - Short Bio
 Tim is a vibrant, entertaining performer and songwriter, whose roots are in Blues and Reggae.  Driven by his band Sunny Side Up, which powerfully melds the Blues of Chicago and Reggae of Jamaica, he will rock you with favourites like "Crazy 'bout An Automobile" and roll you with his dub workout of the classic "Need Your Love So Bad", which has had repeated airplay from Paul Jones.  He'll also have you dancing and singing along to his own superb songs, many of which beg to be covered by established artists.
Tim has worked with the best on both sides of the Atlantic.
In San Francisco he gigged with John Lee Hooker's daughter Zakiya and Starship's Pete Sears.  He played guitar for reggae chart-toppers Tyrone Taylor and Winston Reedy and has opened for artists as diverse as Chaka Khan, Narada Michael Walden, Tony Joe White, Curtis Stigers and Thomas Mapfumo.  He regularly works with Papa George, Robin Bibi, and young sensation Andy Cortes and singer-songwriter Clea Llewellyn. He also jammed with Jeff Beck recently when Jeff attended one of Tim's gigs.
Tim has co-written with the likes of Narada Michael Walden, (writer and producer of hits for Mariah Carey, Aretha Franklin and George Michael);  Maggie Ryder ("You're The Voice");  Kit Hain ("Dancing In The City");  Zakiya Hooker, daughter of blues legend John Lee Hooker; Dominic Miller (Sting's guitarist; No 1 classical album). Their song 'River of Tears' is featured on the album 'Sunny Side Up'.
To Get Your Copy Of-
One Man Went To Mojo-
Click Here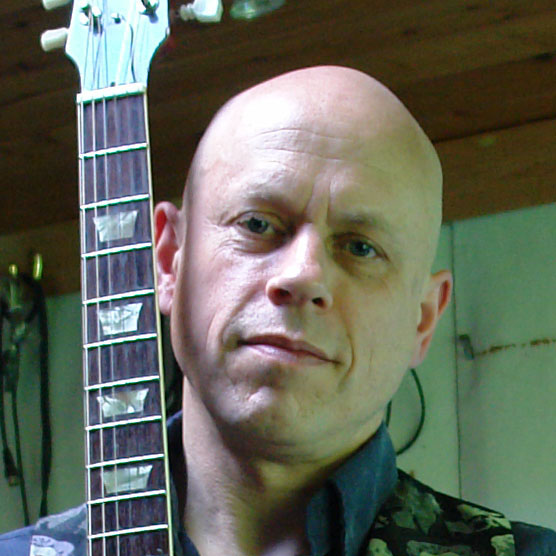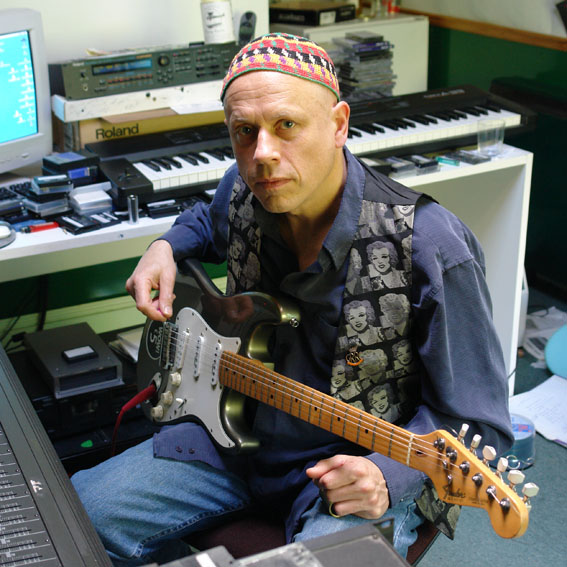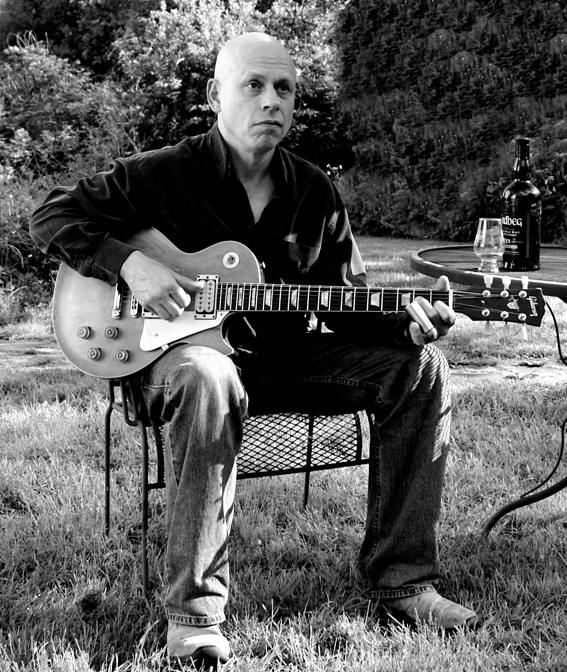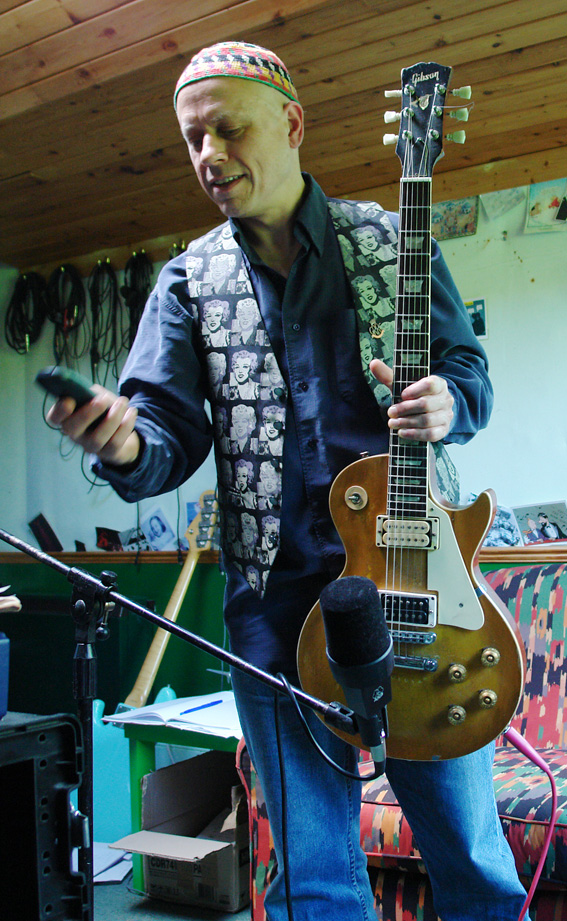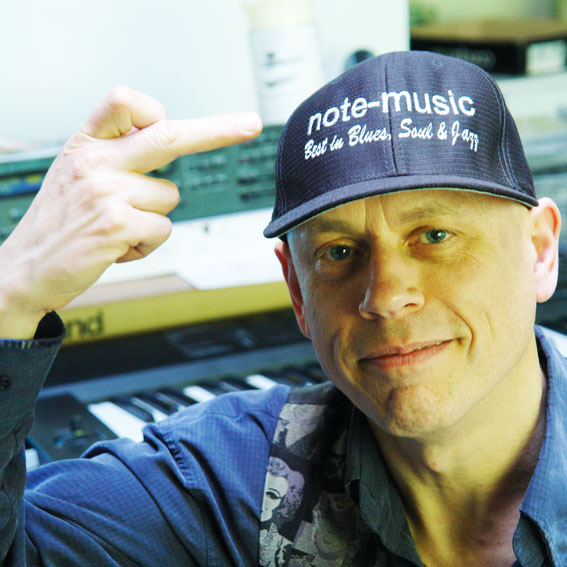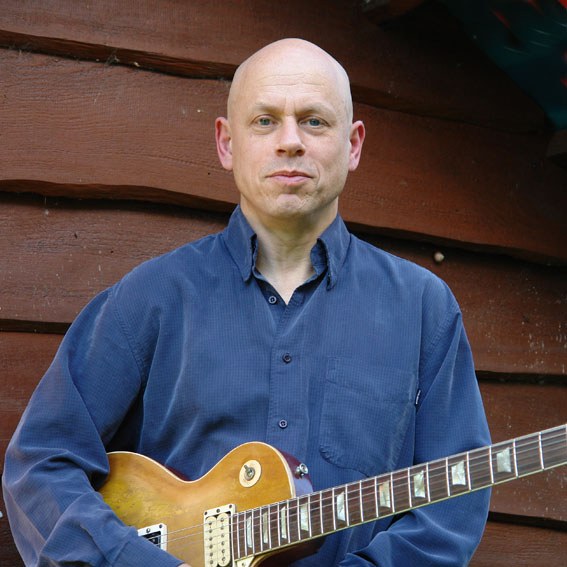 SUNNY SIDE UP BAND
Tim Hain - Vocals, Guitar, Bass, Keys
Roy Parsons - Bass
Pete Shaw - Bass
Prince - The Drummer currently known as...
Leroy - Drums
Clea Llewellyn - Vocals
Track Listing
1 Fine Time Child
2 Wind Cries Mary
3 Need Your Love So Bad
4 Somebody Turn On A Light
5 If I Ever Get Home
6 For What It's Worth
7 Madness Is Gladness )
8 Everybody's Talking To Themselves
9 Welcome To Iraq
10 One Man Went To Mojo
11 Feels So Nice
12 An Old Bluesman Never Dies
13 Misty Blue
14 Twenty Years Younger
15 Down Don't Bother Me
16 That's What The Blues Is All About
17 I'm Just Getting Started
18 Put A Smile On Your Face (Live!)
Special Guests on Mojo Include:

Clive Alive - David Andersen - Robin Bibi - Andy Cortes - Paul Cox - Kit Hain - Pauline Henry - Bob Jenkins - Errol Linton - Ron Margolis - Dan Moretti - Fuzzbee Morse - Owen Plant - Daya Rawat - Natalia Roni - Jackie Rawe - Kellie Rucker - Pete Saunders - Noel Tapper - Luke Tunney - Lucille Wall - Peetah -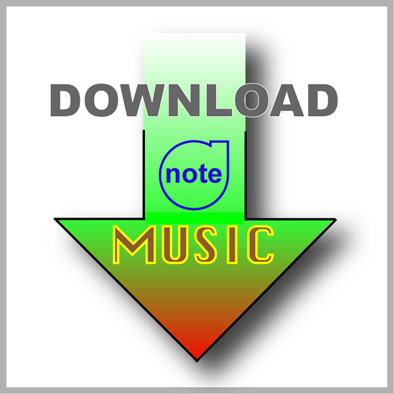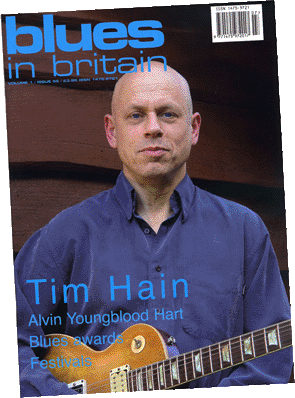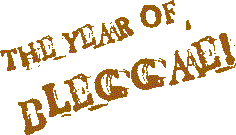 Out Now