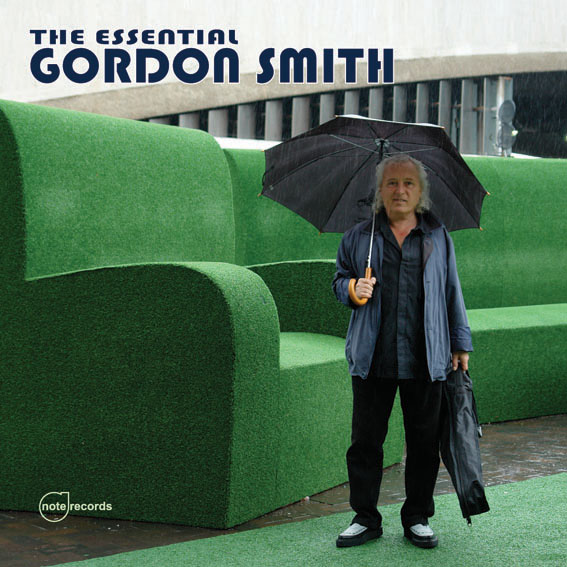 NEW CD From Gordon Smith


THE ESSENTIAL
Gordon Smith
- Vocal, Guitar ( all )
Dino Coccia
- Drums, Percussion ( 1 to 12 / 14 / 15)
Alan Glen
- Harmonica ( 1 / 2 / 5 / 7 / 8 / 10 / 12 / 14 )
- Guitar ( 8 / 12 )
West Weston
- Harmonica ( 15 )
- Piano ( 3 / 4 )
Bob Haddrell
- Piano ( 9 / 11 / 12 )
- Organ ( 8 )
Bernie Pallo
- Accordion ( 6 / 11 )
John O'Reilly
- Guitar ( 8 / 12 )
Jim Mercer
- Bass ( 1 / 2 / 5 / 7 / 10 / 14 )
Rod Demick
- Bass ( 3 / 4 / 15 )
Jim Ydstie
- Bass ( 6 / 9 / 11 )
Lakis Economou
- Bass ( 8 / 12 )
1 KIDMAN BLUES - Sleepy John Estes

2 ONE DIME - Blind Lemon Jefferson

3 SHE MOVES ME - Muddy Waters

4 TAKE A LITTLE WALK WITH ME
- Robert Junior Lockwood

5 CARELESS LOVE - Trad

6 COMING HOME - Clifton Chenier

7 REV-ING UP - Gordon Smith

8 HUNGRY MAN - Alan Glen

9 TOMORROW NIGHT - Coslow / Grosz

10 LADYBIRD - Gordon Smith

11 HEY RENEE - Gordon Smith

12 MEAN MISTREATIN' MAMA - Leroy Carr

13 SLOW DRAG - Reverend Gary Davis

14 TALKIN' WOMAN BLUES - Lowell Fulson

15 WALKIN' BLUES - Robert Johnson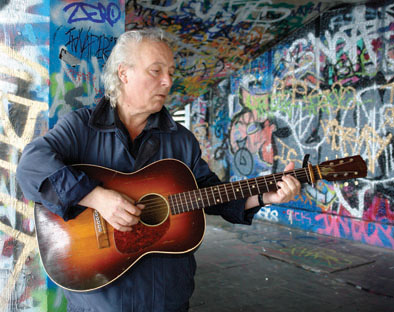 GORDON SMITH is the REAL DEAL.
Described by John Peel as " The foremost white Blues guitarist in the world ", Gordon is also one of the country's greatest Blues vocalists.
His 1968 debut album 'Long Overdue' was produced by Mike Vernon for the legendary Blue Horizon label, and featured members of Fleetwood Mac, including Peter Green. For years this album has been a collector's classic, but it is now due to be re-released by Mike Vernon along with other vintage Blue Horizon recordings.
During the 70's,Gordon was a member of 'The Kevin Coyne Band' with whom he recorded several albums for Virgin,as well as a couple of his own for the Italian label Appaloosa, and in the 90's a solo country Blues album 'Out of the Bottleneck'.
Gordon is now back with these brand-new recordings made for Note Records, on which he is accompanied by some of London's finest Blues musicians. These tracks reflect his passion for both country and electric traditions, and really are 'Essential' for all lovers of quality Blues.
2008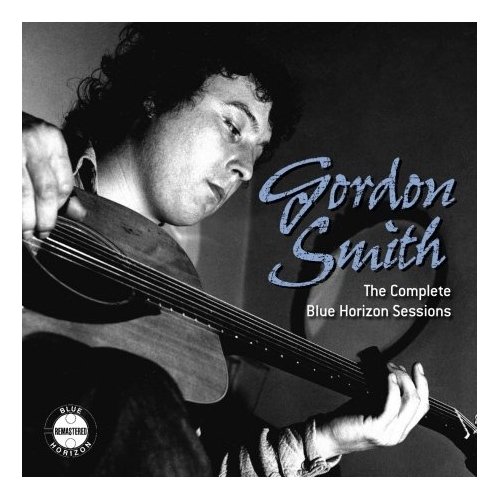 Also available:
Gordon Smith - The Complete Blue Horizon Sessions
Purchase at Amazon
You can listen to or down load tracks
Here.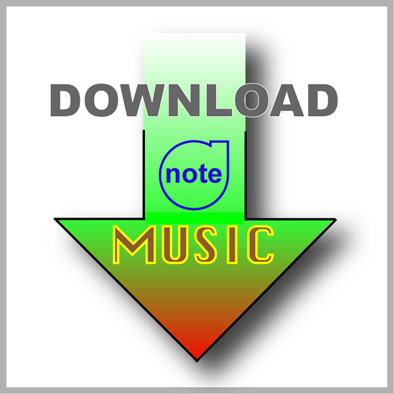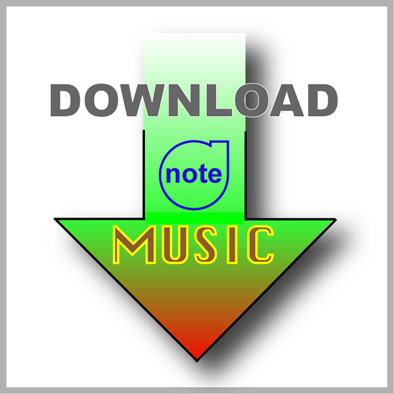 Recorded: U.A.M. Studio, London
Produced & Engineered: Mick Dewing
May - 2008 - 1 / 2 / 5 / 7 / 10 / 14
Jan - 2008 - 8 / 12
May - 1997 - 3 / 4 / 13 / 15
Recorded: Roundel Studio, Horton Kirby
Produced & Engineered: Roger Cotton
July - 2001 - 6 / 9 / 11

Mastered: Damon Sawyer
www.platformmusic.co.uk
Producer: Dino Coccia
For Widespace Records
Executive Producer Blake Powell
Photos: BJP
For Gordon Smith Gigs, YouTube Clips and Information click
Here
To read reviews click
Here
PROMO PHOTOS & POSTER CLICK HERE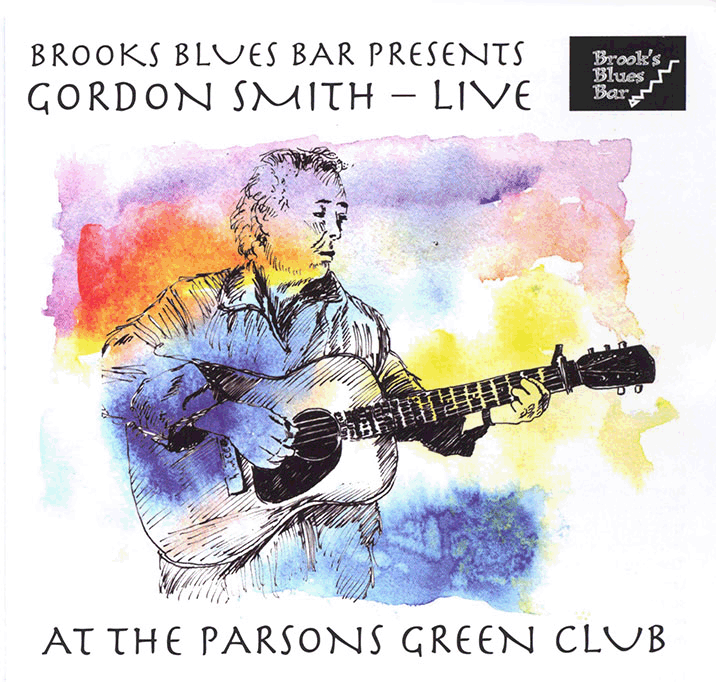 Also:
Gordon Smith - Live! at Brooks Blues Bar
"The foremost white blues guitarist in the world" (John Peel).
Over the years Gordon Smith has played alongside Jimmy Rogers, Billy Boy Arnold, Snooky Prior and also supported Muddy Waters, Jo-Ann Kelly, Lowell Fulson and Dr Ross amongst many others as well as recording some excellent albums. Gordon recorded his first album in 1968 on Mike Vernon's Blue Horizon label backed by Peter Green's Fleetwood Mac (this album entitled "Long Overdue" has for years been a collector's item but it was re-released in 2008 on a double CD issued by Sony including twelve previously unreleased tracks).
During the 1970s, 1980s and 1990s Gordon continued to astound blues fans with his guitar playing and vocals (he is also one of the great blues vocalists) and recorded many fine albums. In 2009 "The Essential Gordon Smith" was released and is musically one of the finest blues studio recordings issued over the last decade. And now finally, by popular demand, we have here a companion to that studio recording, "Gordon Smith - LIVE" recorded at a memorable gig for Brooks Blues Bar accompanied by some of the UK's finest blues musicians - Alan Glen (hca), Tim Penn (pno) and Jim Mercer (upright bs). This live recording and unique performance should almost make you feel that you were there. ENJOY!
Purchase at CD Baby