The Paul Cox Band played to a large crowed at The Harlequin Theatre, Redhill, Surrey on Saturday 6th April 2002. This special concert was to celebrate the 10th Anniversary of the first gig by Paul's original band Soul Intention which was at the Harlequin. Also on the bill were John Slaughter and Jinnhouse featuring Mark Simkins (who was also in the band for their first gig). A full program of blues and soul numbers were performed which had the audience shouting for more, see the set list. A great night of stand out performances from the Band with Gary Moberley on keyboards, Mike Summerland on Guitar and the rhythm section of Steve James. on drums and Al Maclow on Bass. Plus a great horn section lead by Nick Payn on Saxes and Harmonica with Matt Winch on Trumpet.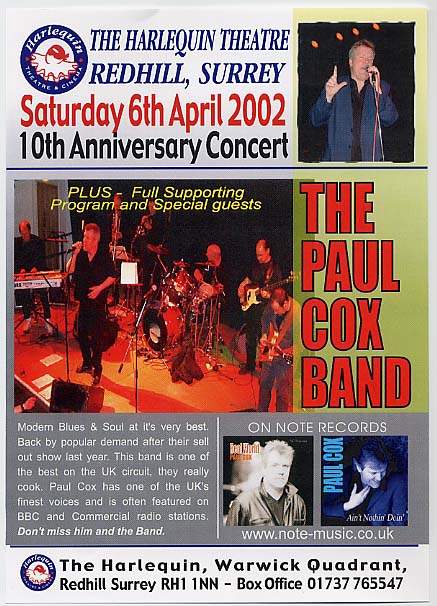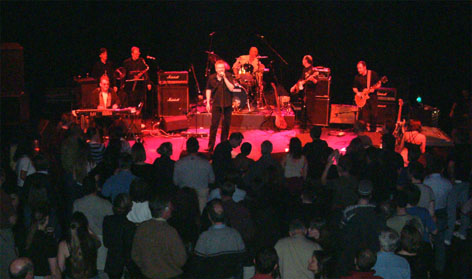 Paul and the band make it a night to remember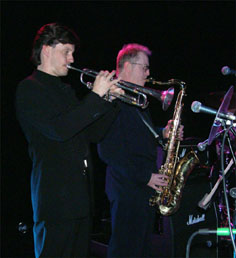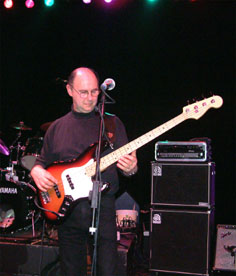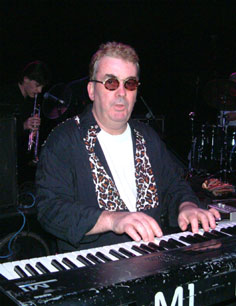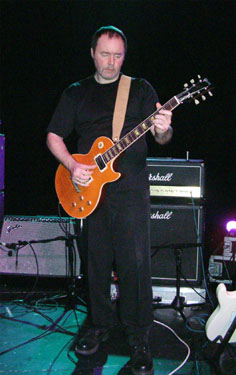 Nick & Matt
Al the man
Gary in full flight
Mike Summerland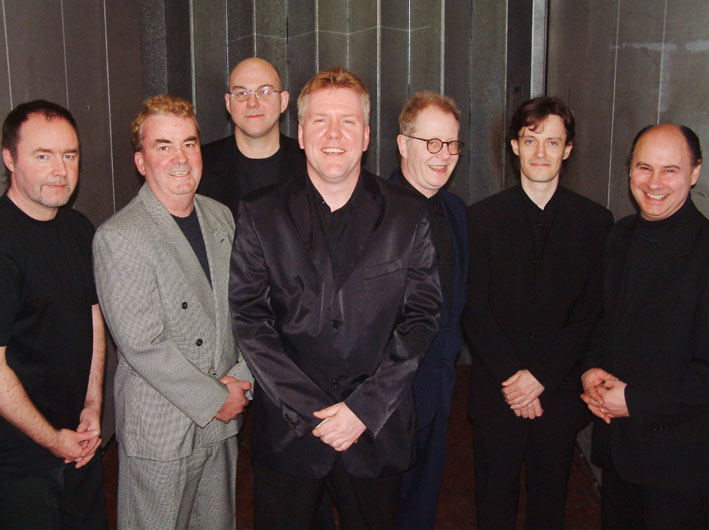 Mike, Gary, Steve, Paul, Nick, Matt and Al.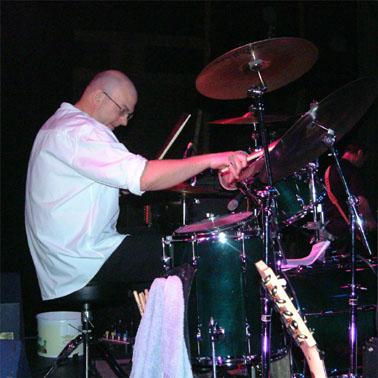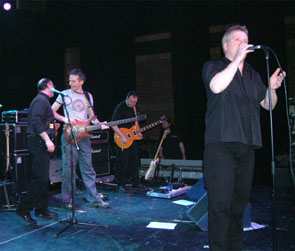 Steve James. the "Metronome"
Al, Andy Carr, Mike and Paul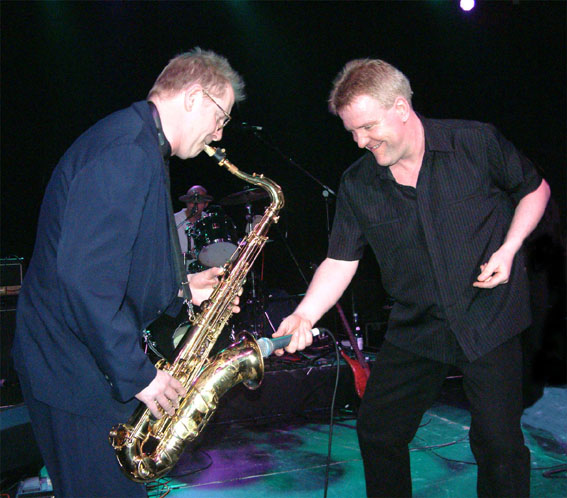 Nick Payn and Paul Cox large it up in a party mood.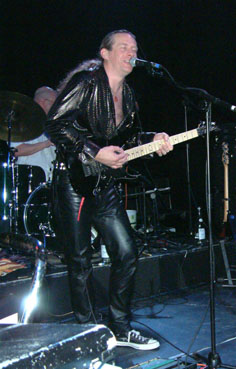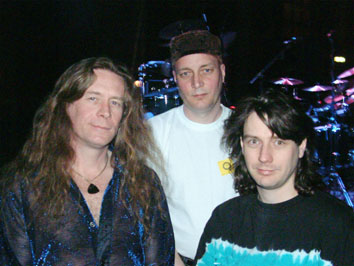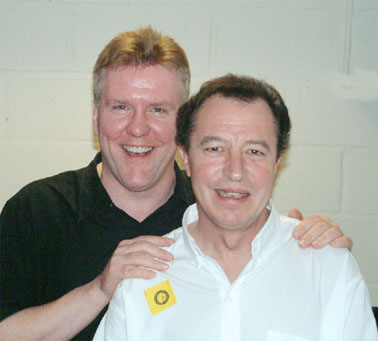 Jinnhouse
Paul and John Slaughter
---
Paul and the Band will be back next year with an even bigger and better show. Don't miss them.