THE MARK MICHAEL BAND -
At The BBC and The CD launch at Jagz, Ascot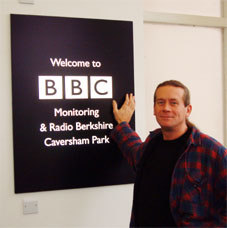 Mark was featured on the..
Nicole Russell Show on
BBC Radio Berkshire
Wednesday 6th November
Around 2:00pm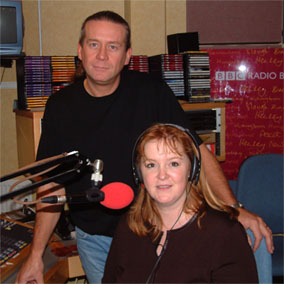 Both Mark and Blake were interviewed by Nicole Russell on her BBC Radio Berkshire show. Nicole opened the slot buy playing "Fool to Fall" the first track from Marks CD 'Steppin Stone" following a short but informative discussion, Nicole played " Perfect Love" both tracks penned by Mark.
---
Wednesday 6 November

CD LAUNCH PARTY
THE MARK MICHAEL BAND
NEW CD - STEPPIN' STONE
At the Station,
Station Hill, Ascot. Berkshire.
SL5 9EG - 01344 878100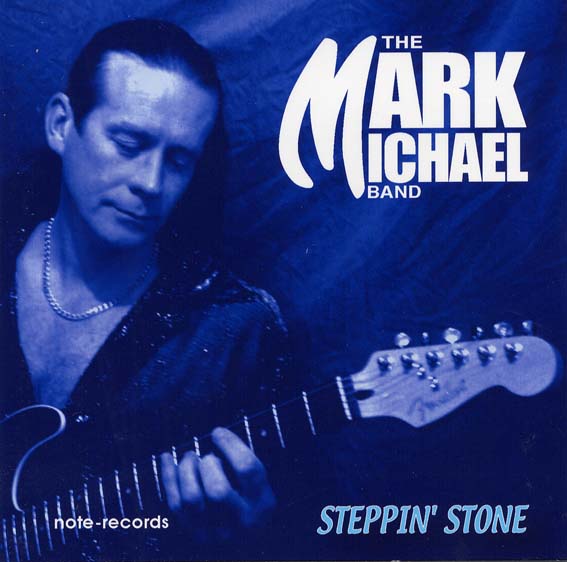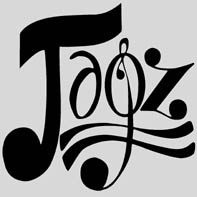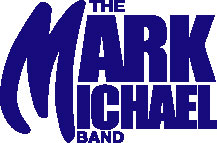 NEW CD -
STEPPIN STONE
THE MARK MICHAEL BAN
D

Steppin' Stone is Mark's first solo album for Note Records. Singer songwriter and guitar virtuoso Mark played a selection of his own material with his powerful new band. He was able to display very special talent to an enthusiastic audience... a great time was had by all.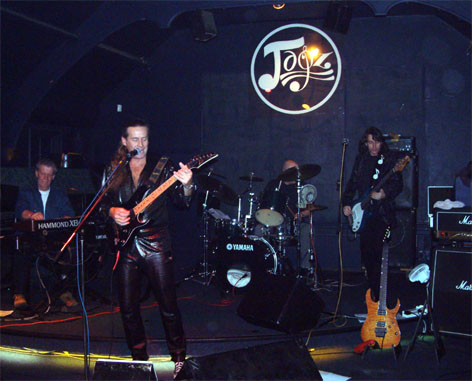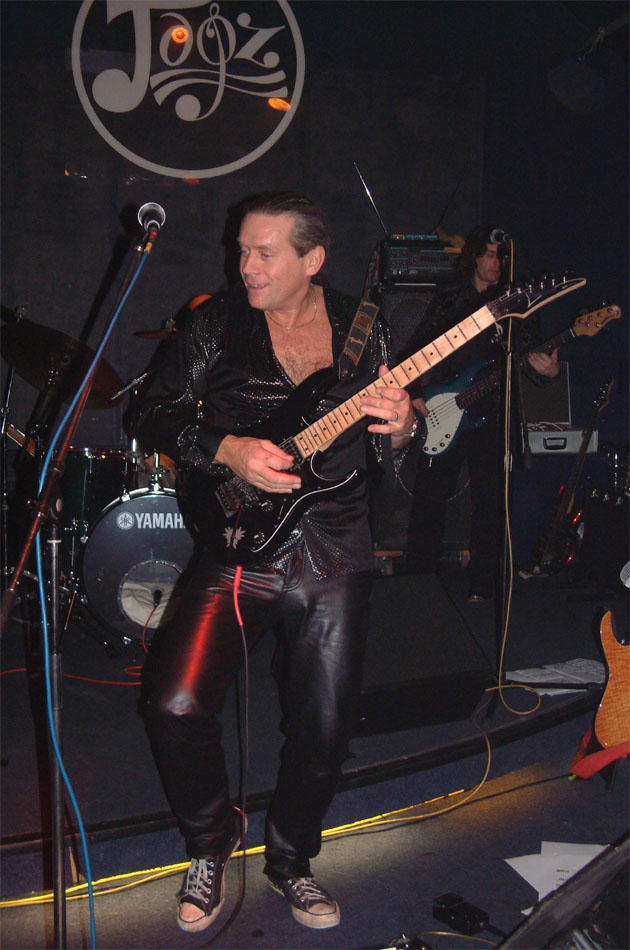 Mark and the Band kick things of at Jagz.
Mark gives it large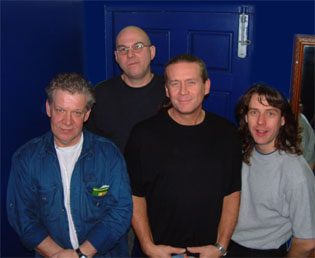 Mark started his set with the "The Thrill is Gone" in the first set he played "It's all over" and " Who Changed Your Mind" from the CD. After a short break the came back to the stand and started the second set with "Fool to Fall" another number from the CD. the audience showing there laud approval at the end of each number and the calling Mark and the band back for an encore. All in all a night of stagering perfomances and power.